About the Artist - Andrea Price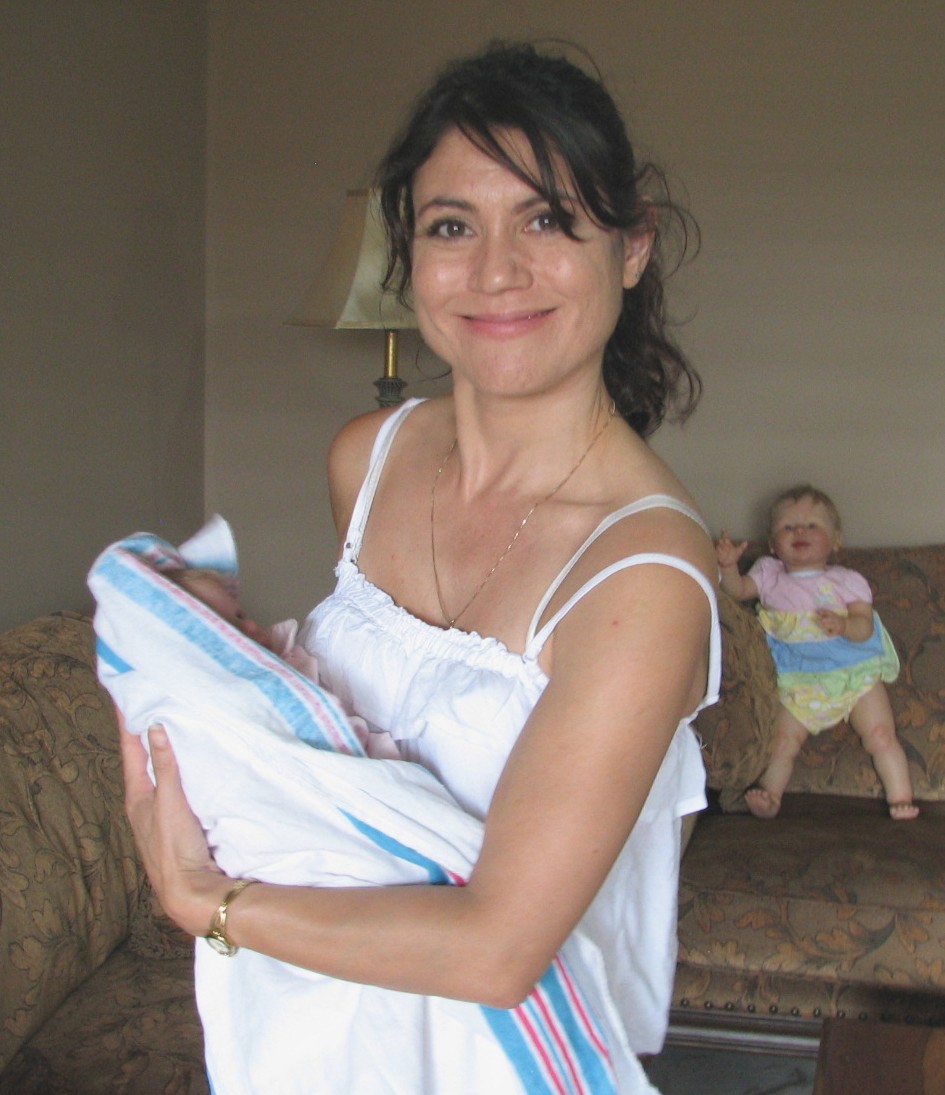 Welcome to Down Under Babies, a collection of One of a Kind hand painted reborn baby dolls.
My Name is Andrea Price, and I am the sole artist behind Down Under Babies. I am a well established doll artist, who has been reborning collectable art dolls since 2006.
In 2006, my passion for art and love of babies led me to discover the increasingly popular art form of Reborn Babies, subsequently I established the uniquely Australian Reborn Artwork collection of Down Under Babies.
Throughout my life, I have always pursued my creative side. Painting and sketching landscapes, portraits and still-life art since a young age, I am a perfectionist by nature, and this pursuit for excellence in my field, combined with my passion to create the ultimate in realism is why Down Under Babies have develeped into a professional and reputable collection of artworks - with babies now in private doll collections around the globe.
Each reborn baby from Down Under Babies is a One Of a Kind heirloom collectable. Due to the nature of art, the babies can never be dupilcated, as such, you can rest assured that your baby is as unique as a real baby!
For updates on work in progress and new auctions, please feel free to "Like" My facebook Page, and also add your email to my mailing list.
Ebay User ID: down_under_babies
Facebook: http://www.facebook.com/downunderbabies